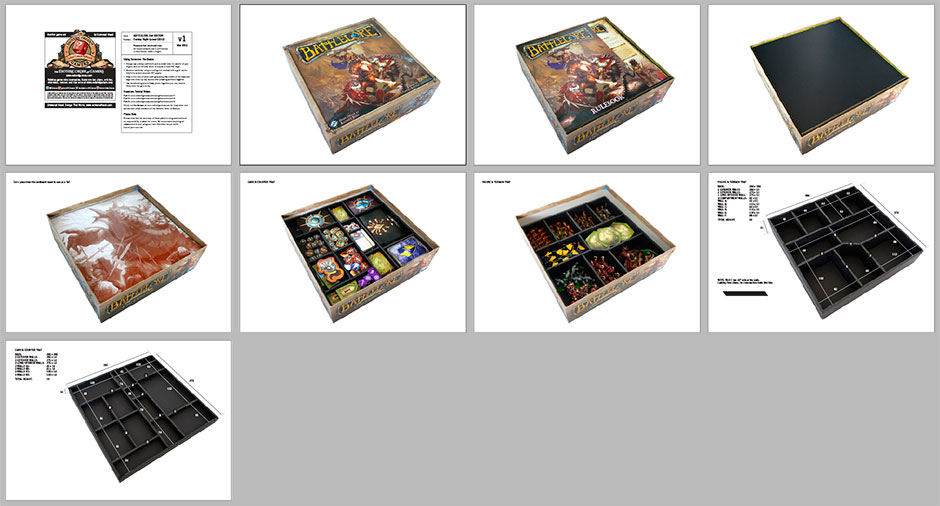 You strike me with words hard as steel!
Organise your armies with this BattleLore 2nd Edition foamcore box insert plan.
The foamcore box insert plans keep coming, and this time, as promised in the battle report videos, it's for FFG's game of fantasy combat on Terrinoth, BattelLore 2nd Edition. Apart from one slightly tricky 45º angled piece, it's a pretty straightforward build. Remember, check those measurements before cutting, keep a close eye on your fingers, and use a fresh blade!