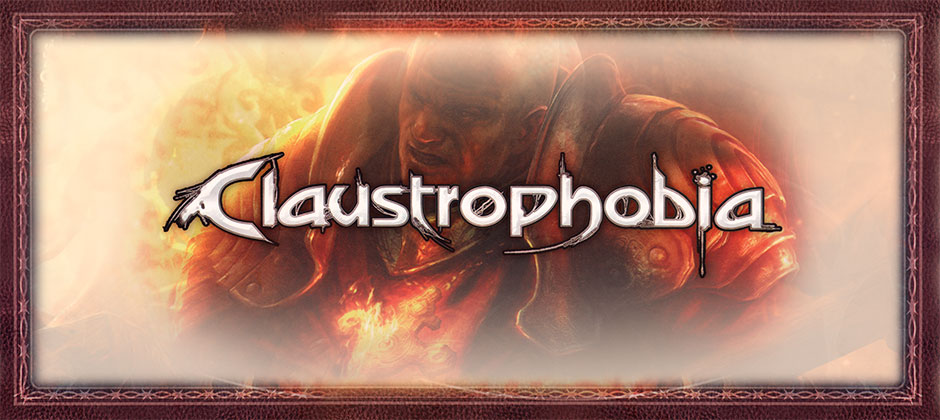 Hell is other people! Though not in this case.
The rules from the expansion De Profundis have been added to the Claustrophobia rules summary and reference sheet.
Some of you may know that I've been making these rules summaries for quite a few years now, and over the years I've had many, many kind comments from people all over the world about how useful they are. I'm also fortunate to get the occasional donation to this site to help me with fees and game purchases. And even more occasionally, someone goes way out of their way to send me a present of a game whose rules they'd like to see summarised in the Universal Head style. So it is with this update. A Canadian fellow by the name of Eric Ruhland (Eirikr on BoardgameGeek) was nice enough to buy me the expansion De Profundis so I could update my Claustrophobia rules summary.
So this one's for you Eric! Many thanks indeed for your generosity, and may this update sheet make your demon-hunting expeditions to the gates of Hell even more enjoyable!