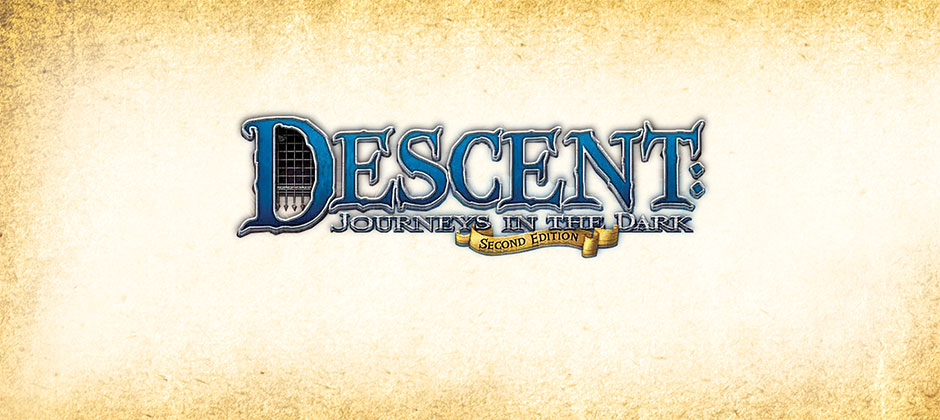 For those of you painting the figures from Descent 2nd Edition (come on, hurry up, we're almost three expansions in already!), here's a little reference guide if you're looking for some inspiration and some ideas for colour schemes.
Just click on the images if you'd like to see larger versions.
There's nothing particularly original about the colours I chose for my figures; they're a mixture of ideas nicked from photos on BoardgameGeek and using the game cards as a guideline. Of course you can paint your figures any way you prefer. No secret colour conformity squad will be dispatched from any one of the many underground headquarters of the EOG scattered around the world to raid your bedroom at night and force you to repaint them in the archetypical colours … I promise. Really.
Oh, and one more thing. These have been coated with a semi-gloss varnish, which looks good and protects the figures when you're playing the game with them but tends to make the figure look very glossy under lights when you're taking photographs of the little buggers.
The Painted Miniatures