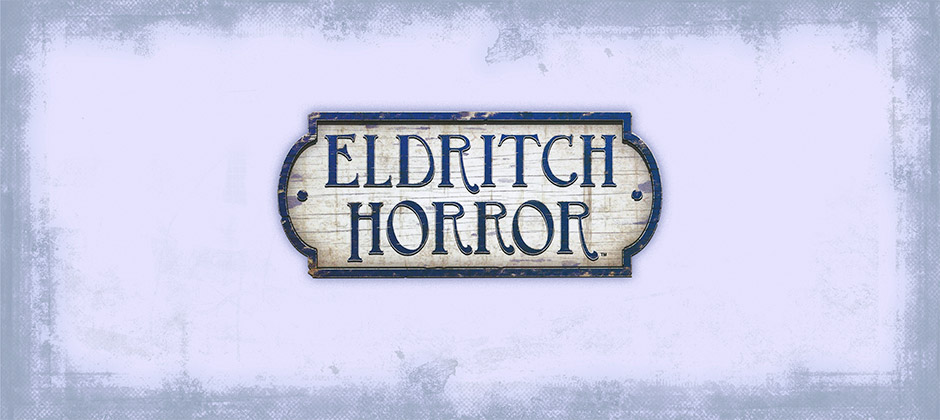 I was nearly unnerved at my proximity to a nameless thing at the bottom of a pit.
Mountains of Madness expansion rules added to the Eldritch Horror rules summary and reference.
Fantasy Flight's 'son-of-Arkham-Horror', Eldritch Horror, has only made it to the table once since I bought it, though I found it enjoyable enough. I think that players have to be in the mood for it's semi-roleplaying, almost-entirely-random charms. I've also not yet got the second expansion, Mountains of Madness, despite being a great fan of the original Lovecraft story; which by the way is a pet movie project by Guillermo del Toro, though yet to see the light of day because of the costs involved and his desire to not water it down to a PG13 rating.
Be that as it may, and I feel I'm rambling, possibly due to the fact I have the flu—here's my update of the Eldritch Horror summary sheets to include the new expansion. Enjoy!