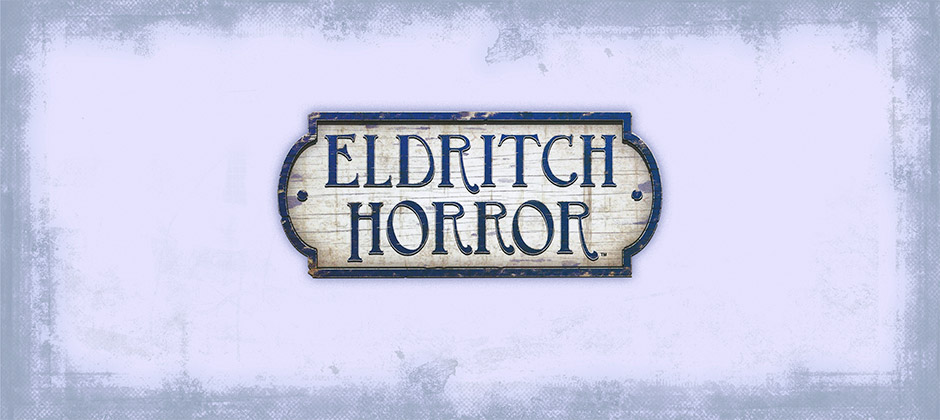 Ultimate horror often paralyses memory in a merciful way.
The Eldritch Horror rules summary and reference now includes all the expansions – revamped so they're easier to use!
Fantasy Flight's Eldritch Horror is working hard to sire the same plethora of expansions that its progenitor Arkham Horror did, and it was only when I downloaded all the rules PDFs today that I realised I was outrageously behind in summarising them all. So I put aside half a day's productive work in order to bring you a completely revised rules summary and reference! I quickly realised I was repeating myself with much of the information in the expansions, so I consolidated the repeated info and got all the expansion rules on two pages. That's Forsaken Lore, Signs of Carcosa, Strange Remnants, Cities in Ruin, Mountains of Madness, The Dreamlands, Under the Pyramids, and Masks of Nyarlathotep. Whew! Oh, and there's a black and white version for those of you wanting to save on ink.
I'm sure you'll find it all very useful. Now go save the world from ultimate cosmic terror, will ya?
If you enjoy this game aid, please consider
regularly supporting the EOG
. Your generosity means I can keep making great gaming stuff that improves your tabletop game experiences.
Thank you!