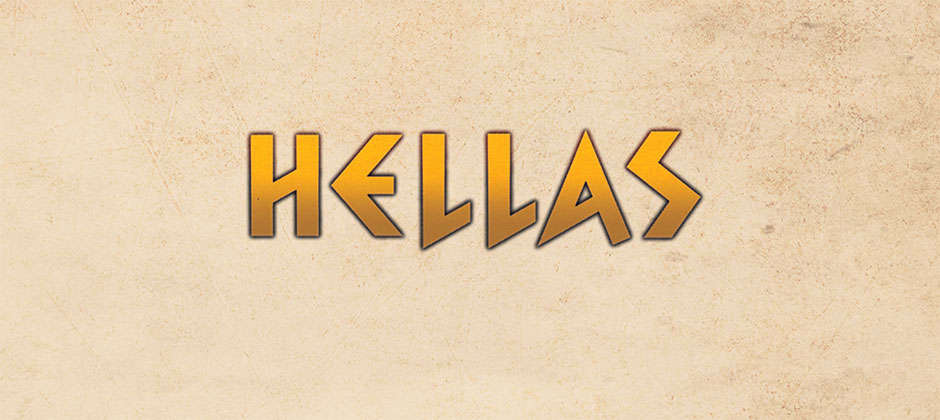 It's no longer all Greek to me
Version 1.1 of the Hellas rules summary fixes a couple of errors.
Hellas is a small but nicely formed wargame that packs a lot of punch into its small box. Released by Rio Grande games in 2002, it's the perfect game to throw into the suitcase and play in a hotel room on a trip. A reader recently brought to my attention not only a small typo in my rules summary, but also a rather crucial error in the 'Take a God Card' option description. Both have now been fixed and v1.1 uploaded.