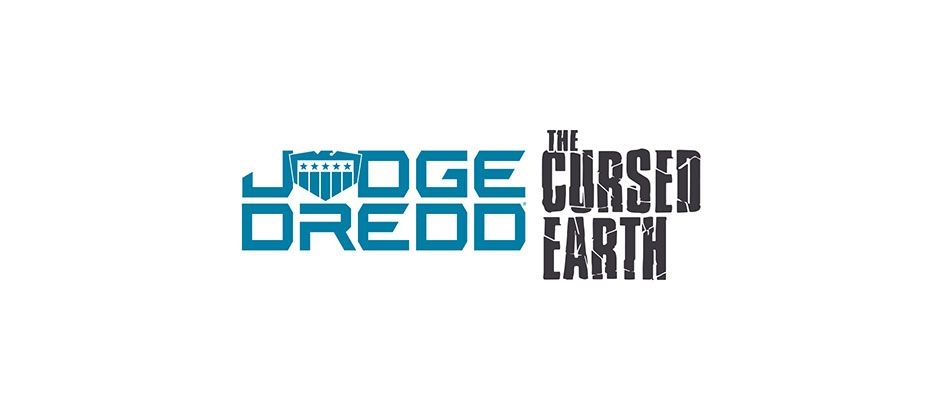 Guilt and innocence…is a matter of timing.
Survive the Cursed Earth with the Judge Dredd: The Cursed Earth rules summary!
This Judge Dredd-themed version of The Lost Expedition is lavishly covered with new Judge Dredd artwork, comes in a compact 'book—style' box, and plays fast and fun solo or with up to 4 players—and there are co-operative and competitive versions too! As Judges, you're encountering the dangers of the radioactive Cursed Earth, the wilderness outside of Mega City One, in a race to beat some perps in tracking down Max Normal and stop the deadly Block Mania virus. That didn't make any sense to you? Go read some 2000 AD comics, quick—I'll be here when you get back!
In dawn and dusk investigation phases you'll lay out the hazards and make crucial decisions about who has to suffer wounds and radiation. It's tough out there. Food is scarce and the perps are racing you to the prize as you progress. Sure, there's a lot of luck involved, but the game doesn't outstay its welcome, and if you're a fan of the theme you're going to enjoy your time in the Cursed Earth … if you survive that is.
This rules summary fits in the box and is a handy and easy reference for the game's modes and icons. Don't run out of ammo out there!