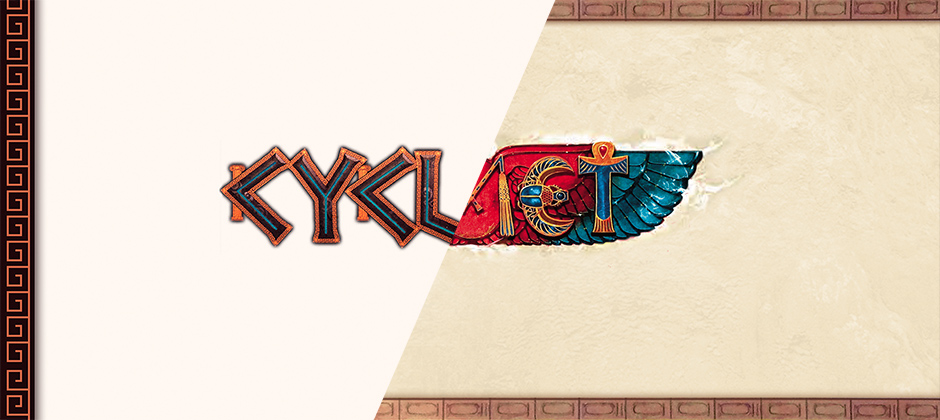 I defeated you in life. You shall not defeat me by your death.
A double whammy update to Kemet and Cyclades, thanks to the C3K expansion.
Two updates for the price of one! Thanks to the compact little expansion C3K, or Creatures Crossover Cyclades/Kemet, which contains seven cards for Cyclades and six power tiles for Kemet and allow you to use the creatures from Cyclades in Kemet and the creatures from Kemet in Cyclades. Whew! Got that? Never mind, the games summaries and reference sheets for both games have been updated, so it's all done for you.