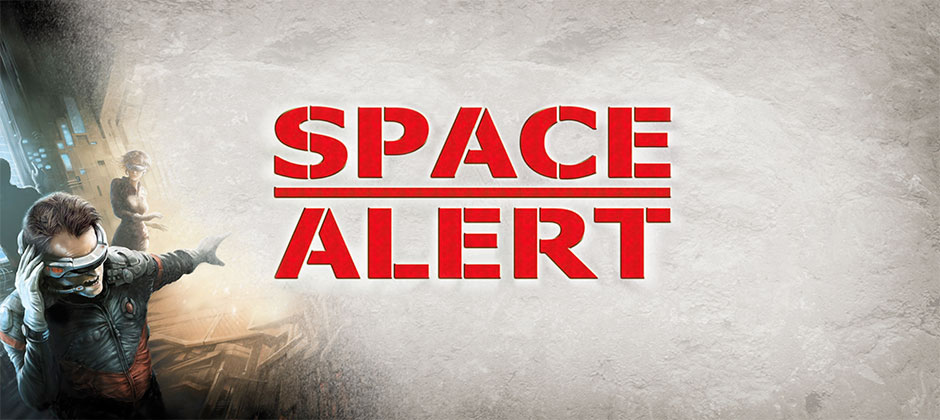 Oh, the pain, the pain …
Fire that lascannon! Boost that reactor! Activate those battlebots! Download that Space Alert rules summary!
Vlaada Chvátil's Space Alert has been around for almost a decade now, and I've had my eye on it for several years, despite not really being a huge fan of real-time games. But recently I picked it up and I'm glad I did. It's chaotic, crazy, stressful fun that doesn't overstay its welcome. Not something I'd bring out too often or try to hard to become an expert at, but definitely different enough to liven up the average regular gaming night.
This rules summary is handy if you want all the game rules in one place – a player reference guide isn't required in this case since the ten minute mission stage of the game certainly doesn't give you any time to look at reference sheets!