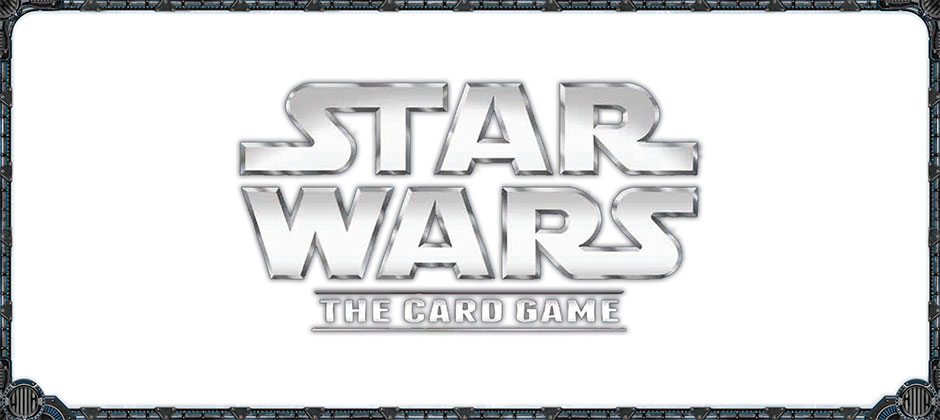 When nine hundred years old you reach, look as good you will not
The Star Wars: The Card Game rules summary and reference sheet updated to v1.2.
Despite my frantic attempts at effortless perfection, errors sometimes sneak through to stain the otherwise pristine surfaces of my rules summaries and reference sheets. Thankfully, I have all you lot out there to shout "hold, enough!" when one or two raise their ugly heads like unwelcome wedding party guests. As happened recently with the Star Wars: The Card Game summary. A couple of words missing from the Resolving Strikes section, and a clarification to the Protect keyword: et voilà Perfection restored!