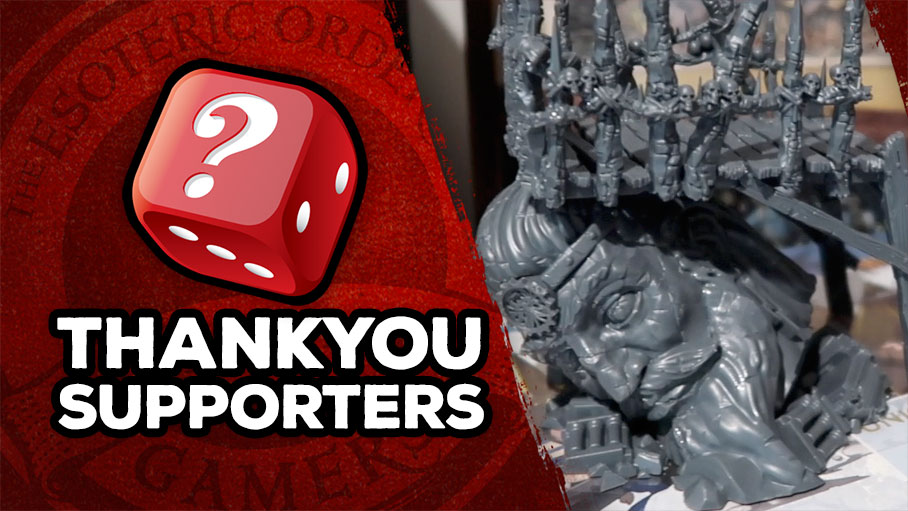 So let it be written. So let it be done.
A bonus extra 'behind the scenes' video for my wonderful supporters!
Hello dear backers! Here's a quick exclusive extra for you (not your monthly bonus video, that's coming soon!)—a look around my studio and at the many projects in the EOG queue at the moment. Enjoy, and as always—thankyou!
You'll find the video on my Patreon page.