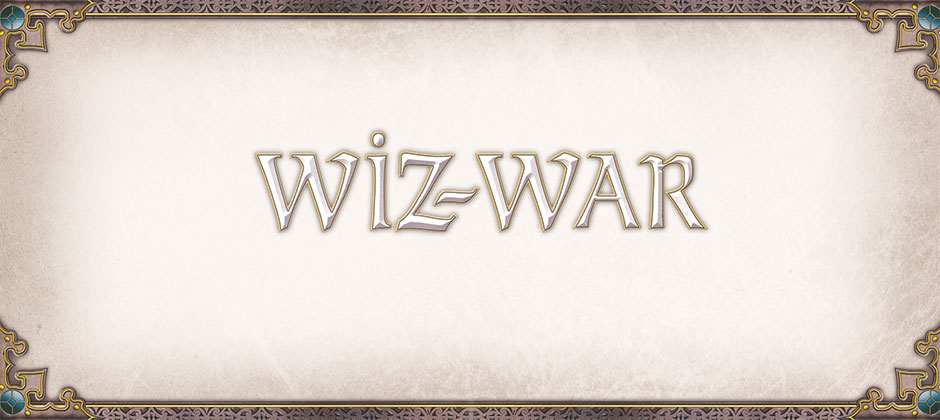 I'm always fascinated by your utter lack of scruples.
Wiz-War v3 adds the expansions Malefic Curses and Bestial Forces.
This is one of those games that's always fun and I'm not sure why it doesn't make it to the table more often. Perhaps it's something to do with sorting out the cards that makes setup a bit onerous. But I must play it more often, as I'd love to add these expansions to the game—especially the extra beasties in Bestial Forces. Here's v3 of my rules summary and reference, which adds the rules from that expansion and Malefic Forces.
Keep an eye out for a foamcore box insert plan for Wiz-War soon.