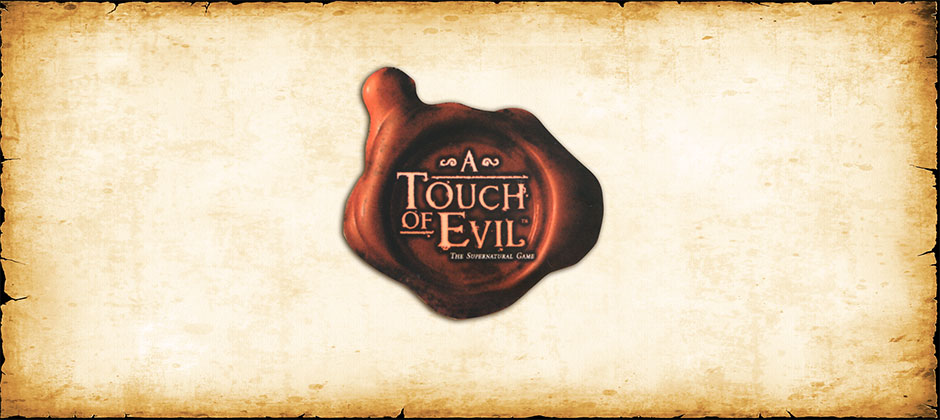 Ghost ships and sunken sailors
A Touch of Evil heads for the coast.
Just in time for Halloween, the EOG presents the newest version of out rules summary for latest expansion for A Touch of Evil: The Supernatural Game, now including the latest expansion The Coast. Ghost ships, sirens, drowned ghosts, sodden coastal villages dripping with evil … it's all here and just perfect for that Halloween gaming session!