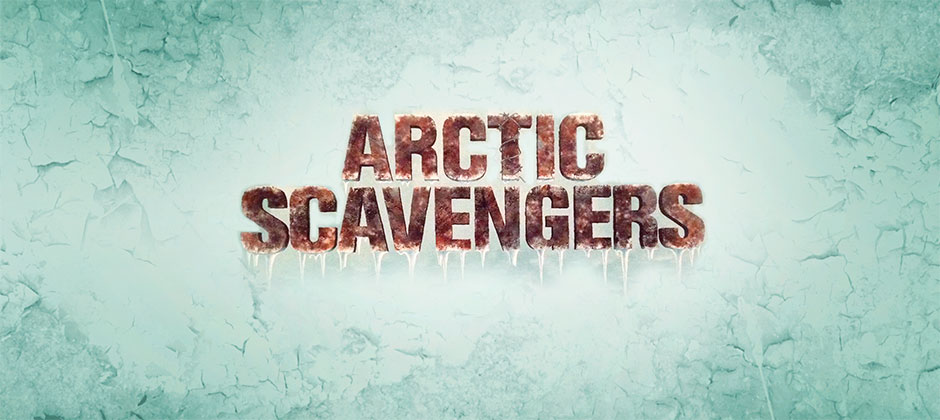 Shouldn't you be monitoring the weather or something?
Arctic Scavengers v2 adds the rules from the Recon expansion.
The new expansion for Arctic Scavengers is called Recon, and adds a whole lot of stuff for this enjoyable deckbuilding game of nuclear winter survival and colony building. Not only that, but you can buy it in a box with the original game if you like, and this time I believe the box insert will actually let you close the lid properly … talk about your big advances in game production!
Jibes aside, it's a great game. I haven't explored the base game enough yet to need this expansion, but it's good to see the game finally getting the attention it deserves.