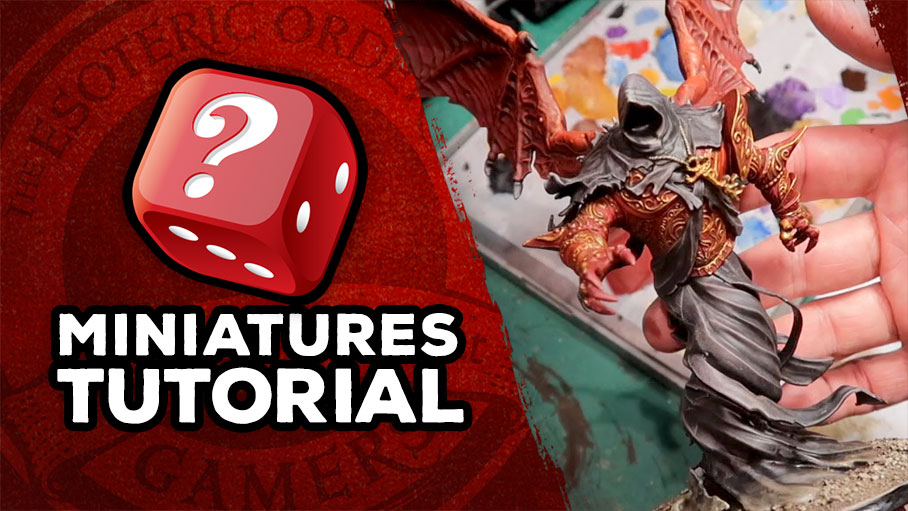 If you want to question my morals… do it later.
If you're backing the EOG at Steward level or higher here's your February bonus video!
Sorry it's a bit late! I like to experiment with different formats for the bonus videos, so here's something new—a sped up entire painting session. It took me just 45 minutes to paint the big Beli'al figure from Shadows of Brimstone, and here's the entire job compressed down to just 6 minutes. It's a good example of how a simple colour palette, some careful drybrushing, and a bit of detail work can add up to a quick but very effective paint job.
If you're backing the EOG on Patreon, you'll see the video link in your normal news feed there. If you're backing directly through this site, you'll receive an email with the video link. If you know you're a backer of the right level and don't get your email, please check your junk mail folder first, then contact me directly.
Please do me a favour and don't share your video link with anyone. Enjoy friends, and my thanks to everyone who supports the EOG – the wonderful Adepts too!