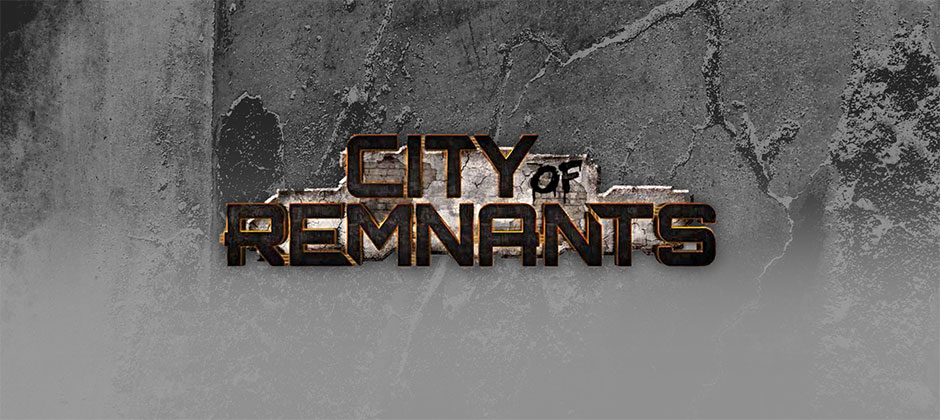 Yugai Control Units are go!
A small update to the City of Remnants rules summary and reference.
For some reason I'd listed an amount of YGU tokens to be placed in the Yugai Patrol Phase, even though the number placed depends on the number of players in the game. However, that egregious error is now eradicated! Enjoy, the City of Remnants summary: now at v1.1.