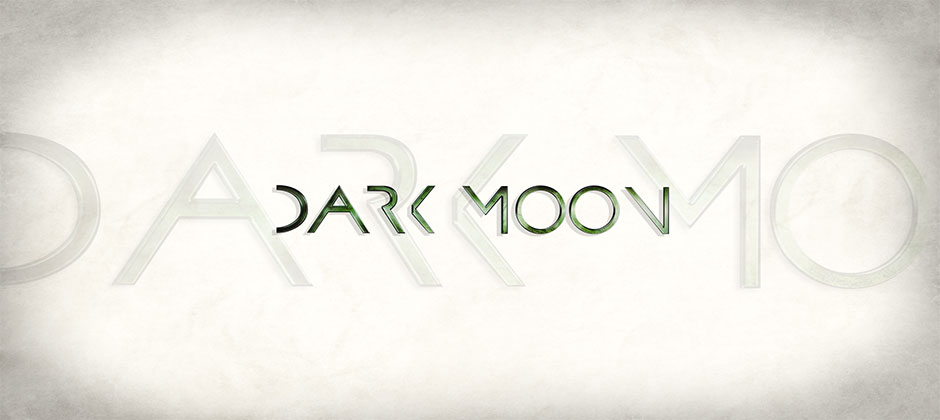 I made a bad call.
The betrayal gets a little deeper with Dark Moon and the Shadow Corporation expansion.
One of the greatest moments in cinema history is in James Cameron's Aliens, when the odious Carter Burke (Paul Reiser in the role he was born to play) betrays the rest of the group, revealing himself to be a slimy corporate coward. Man I love that scene.
And now, in classic boardgame fashion, you can play the part of the selfish corporate toady in Dark Moon, with the addition of the Shadow Corporation expansion. I've added all the new rules to my summary and reference sheets, and while I was there did some general clean-up and added a few token images.
There are some other great bits in the new expansions – you can vote to amputate another player's limb, threaten players with leverage the corporation has on them back home, or you can try and escape on the evacuation ship. I'd particular like to see the company man be the only person to get on the ship and survive. A fitting tribute to that guy everyone loves to hate, Burke!
By the way, I set this one up like my Arkham Horror sheets, in that there is a summary for the base game, and then a separate summary for playing with the base game plus the expansion, with the latter rules highlighted.
If you enjoy this game aid, please consider
regularly supporting the EOG
. Your generosity means I can keep making great gaming stuff that improves your tabletop game experiences.
Thank you!