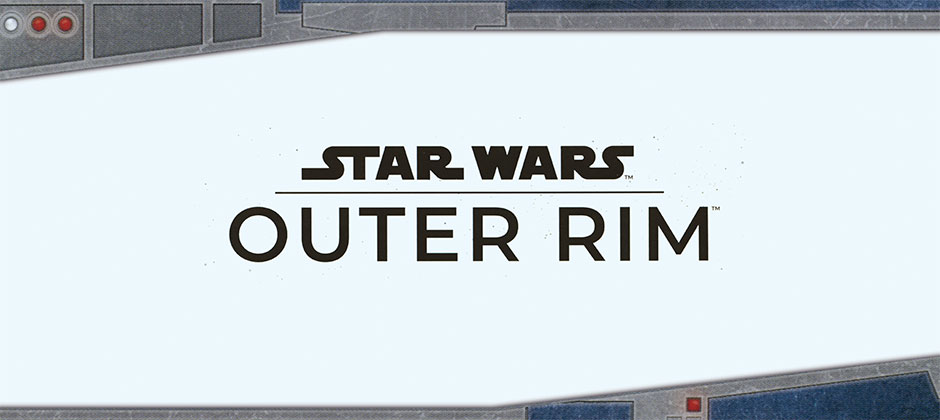 When nine hundred years old you reach, look as good you will not.
Get your inner Han Solo on with the Star Wars: Outer Rim rules summary and reference!
Yes my gaming friends, I don't muck about here at the Esoteric Order of Gamers! No sooner have I unboxed Star Wars: Outer Rim, than I've done a rules summary and reference for you. I think this simultaneous release is a first!!
This is not only an indication of how much I value you (especially those special people who support me with a few bucks) but also an indication of the fact that I really should have more paying work on at the moment. But the siren song call of the EOG continually tempts me away from things I really should be doing to earn a living … curséd games!
Enjoy, and let me know what you think of this game—I haven't had a chance to play it yet.
Running the EOG takes a lot of time and money! If you enjoyed this game aid, please consider becoming a regular supporter (via
Patreon
, or
directly
), so I can continue making high quality tabletop gaming content.
Thankyou!