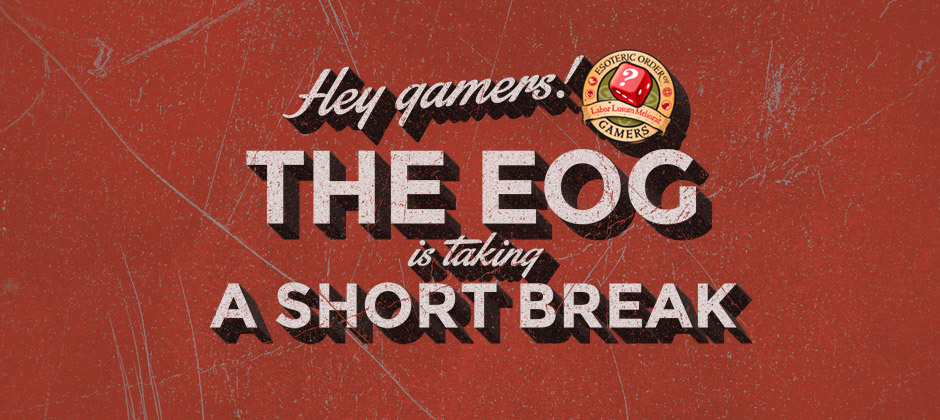 No updates for a month
But the EOG will be back with a new series of battle report videos.
In the interests of keeping EOG members fully informed, I'm sad to say that there won't be any updates or new content for a month, but I'm also happy to report that I've just had a visit from my ol' gaming buddy Will, and we filmed four – count 'em, four – fantastic new battle report videos. I think you'll find them chock full of laughter, great gaming, beer, and probably one or two rules errors …
Remember, the forums are still running happily and there are some damn nice people in there chatting about their favourite hobby – do join in and say hi!
See you all in a month hence – good gaming all!